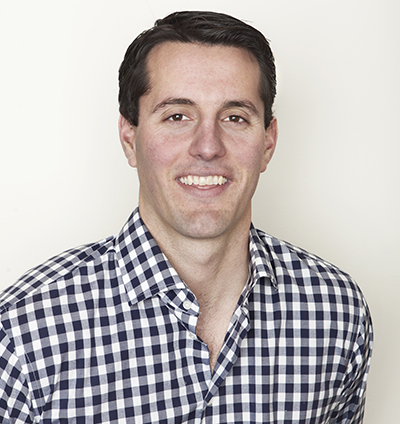 Joey Toboni
Joey Toboni is the managing principal of the Toboni Group – Residential. Joey's business practice focuses on high-end single family homes and estates in the San Francisco Bay Area. He and his team maintain a commitment to quality above all else.
Joey grew up in the trades spending his high school and college summers as well as time after college as a carpenter on high-end single family home projects in San Francisco. It was through this process that Joey gained an appreciation for quality craftsmanship and an understanding of how to build to perfection.
Joey spends his free time as a mentor to a young San Franciscan and serving on the board of directors of multiple San Francisco based non-profit organizations that seek to help underserved communities. Joey and his wife are native San Franciscans and continue to live in the City with their four children.
Joey recently founded a non-profit organization that will build 100% affordable housing for middle income earners in San Francisco.